About the conference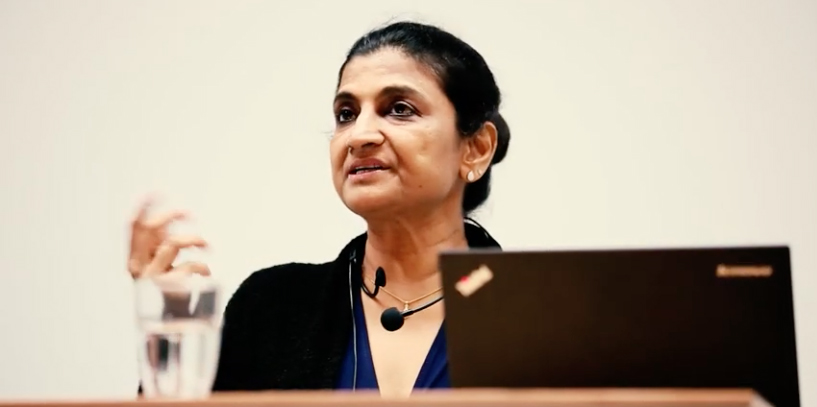 We are living in an age of data, a time in which data have been described as the oil of the 21st century. More and more activities are taking place online, the platforms on which this happens are expanding, and aspects of social, political, economic and cultural life that previously did not exist in numeric form are now quantified. Data are acquiring new powers and playing an increasingly important role in society.
This phenomenon has all kinds of effects, many of them troubling. It results in an array of new harms and injustices, including: increased surveillance; threats to privacy; new forms of algorithmic control; and the expansion of new and old inequalities and forms of discrimination, as already socially unequal populations are further discriminated against in data-related practices.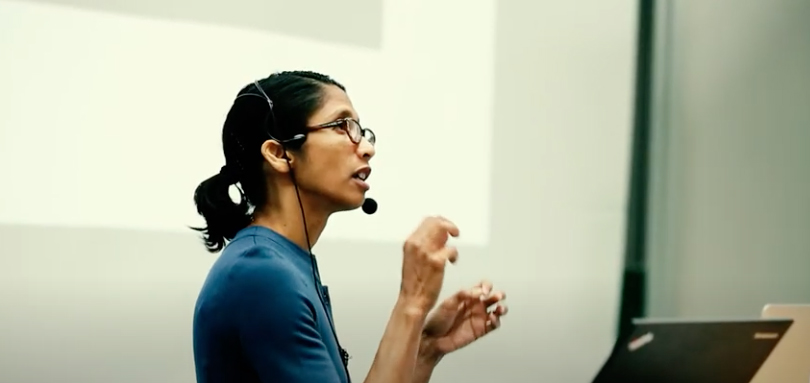 Data are thus powerful and troubling actors in the control of contemporary life, playing a role in shaping how we live, what we know and how we know, and contributing in new ways to old problems like discrimination and inequality. Data's new power raises serious issues in relation to rights, freedoms and justice.
In this context, questions urgently need to be asked about data power. What kinds of power are enacted when data are employed by governments and security agencies to monitor populations or by private corporations to accumulate knowledge about consumers? Equally important are questions about the possibility of agency in the face of data power and of social groups sidestepping the dominating interests of big business and big government in our big-data-driven world.
In 2015, a group of data studies researchers founded the biannual, international Data Power conference to address these questions. The first Data Power conference was held in 2015 at the University of Sheffield, organised by Helen Kennedy, Jo Bates and Ysabel Gerrard.  In 2017, the second Data Power conference took place at Carleton University in Ottawa, Canada, organised by Tracey Lauriault and Merlyna Lim, with support from the Sheffield conference team. In 2019, with the theme of Global In/securities, the third conference will take place at the University of Bremen in Germany, organised by Andreas Hepp, Juliane Jarke and Leif Kramp from the University of Bremen and Monika Halkort from the Lebanese American University in Beirut, with support from previous conference organisers.
Across the conferences, delegates and keynotes grapple with critical issues relating to data's power, such as:
How to reclaim some form of data-based power and autonomy & advance data-based technological citizenship, while living in regimes of data power?
How can big data be mobilized to improve how we live, beyond notions of efficiency & innovation?
How does data power further or contest global in/securities?
How do civil society actors, government, people engage with societal and individual in/securities through and with data?
How may we envisage a just data society?
To find out more about the Data Power conference series, check out the video produced by the 2019 conference team.